Brittany Elizabeth Benov
Tweet
Biography

A talented young actress from Fresno, Brittany Benov struggled all her life with bipolar disorder. As a child actress, she got her start appearing in Fashion Furniture commercials. She then landed several TV roles, appearing in episodes of "Highway to Heaven" and "Midnight Caller."

She was also a voice actress in the computer games "Ecoquest: The Search for Cetus" and "Mixed-Up Mother Goose" by Sierra On-Line. In "Ecoquest" she was the voice of Delphineus the dolphin.

On New Year's Eve 2004, she attempted suicide when she was rejected at a party, and was hospitalized. Three months later, she died in the New York City apartment of a man she had just met, from a drug overdose. It is not known whether her death was an accident or suicide. She was just 24 years old.


Credits
Mixed-Up Mother Goose Deluxe (1995-01-01)
Voice/singing Talent
Ecoquest 1: The Search for Cetus (1991-12-23)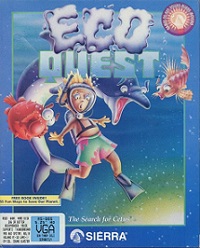 Voice talent
Mixed-Up Mother Goose (Roberta Williams') (VGA) (1991-01-01)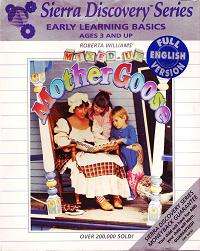 Singers