Castle of Dr. Brain
Tweet
General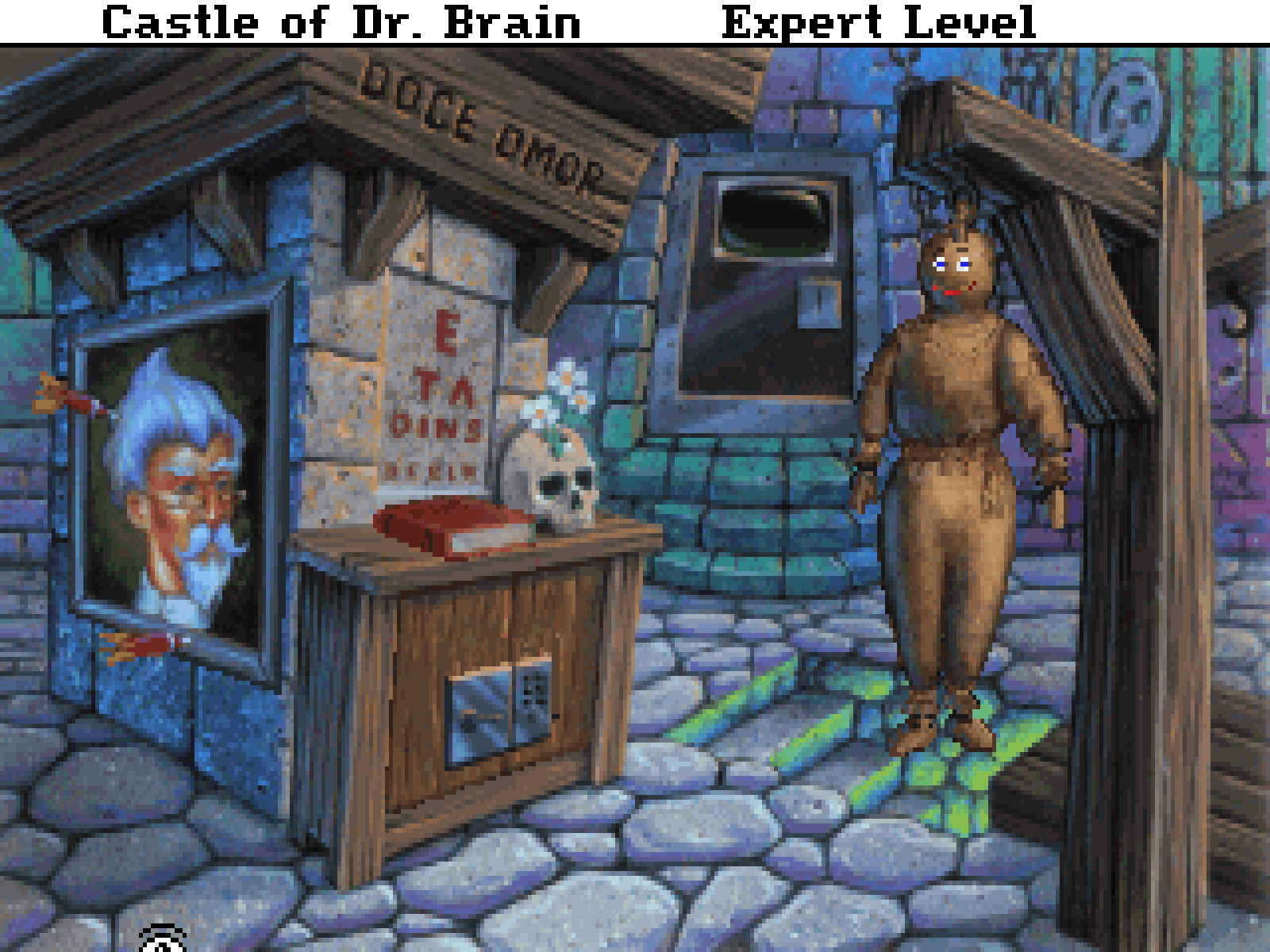 Welcome to the Castle of Dr. Brain! Dr. Brain is advertising for a lab assistant and you just may be the one for the job. Bring your copy of the job ad and your best problem-solving skills, and be ready to test your brain power. In Dr. Brain's castle, you'll need to apply a lot of different ways of thinking to solve the puzzles Dr. Brain has set up to test job applicants. some of the puzzles require planning ahead, others require the ability to recognize patterns, still others depend on using logic, and all of them take persistence.

Castle of Dr. Brain is a critically acclaimed, brain-building game filled with off-beat humor and mind-boggling challenges. Your problem-solving skills will be stretched to the limit as you try to think your way through a gauntlet of science stumpers, mazes, logic problems, codes and math games on your quest to become Dr. Brain's assistant. If you succeed without blowing a mental fuse, you just might be as smart as you think you are.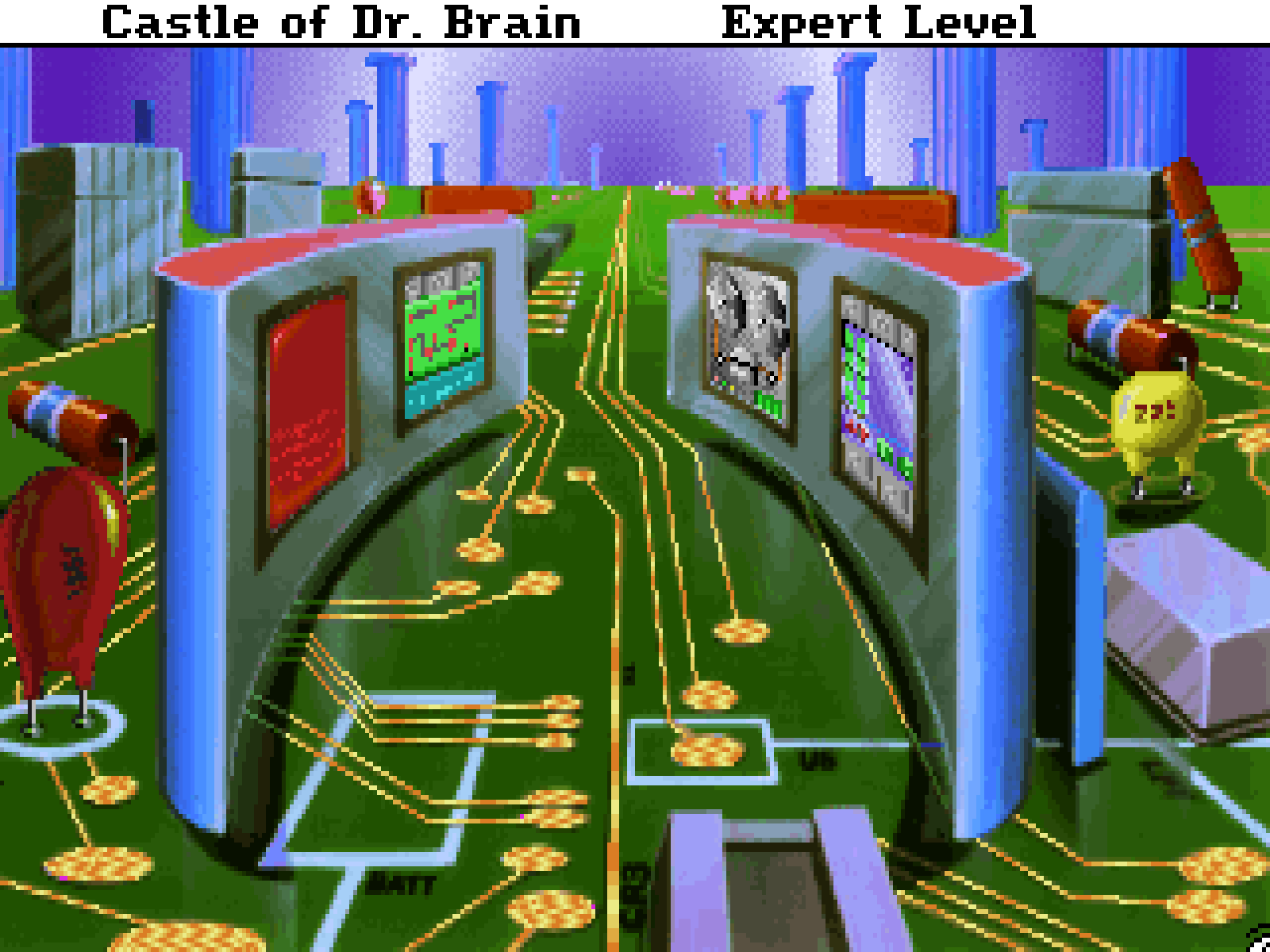 Castle of Dr. Brain features three difficulty levels with each difficulty level yielding more points but also increasing the challenge. Difficulty levels can be changed during game play. And if you're really stuck, then you can use hint coins, but beware, the use of hints will negatively affect your score!

Castle of Dr. Brain, designed by Corey Cole, was the first title of a successful Dr. Brain series. Unlike its sequel, The Island of Dr. Brain, puzzles in Castle of Dr. Brain can only be played once per playthrough. Castle of Dr. Brain was released both for EGA and VGA graphics and uses Sierra's SCI engine. It was also published as part of the Sierra Discoveries Series. The game was released for DOS, the Amiga and Macintosh.



External links

- Castle of Dr. Brain at SierraHelp
- Castle of Dr. Brain at MobyGames
- Castle of Dr. Brain at Wikipedia